Animal Hospital Snohomish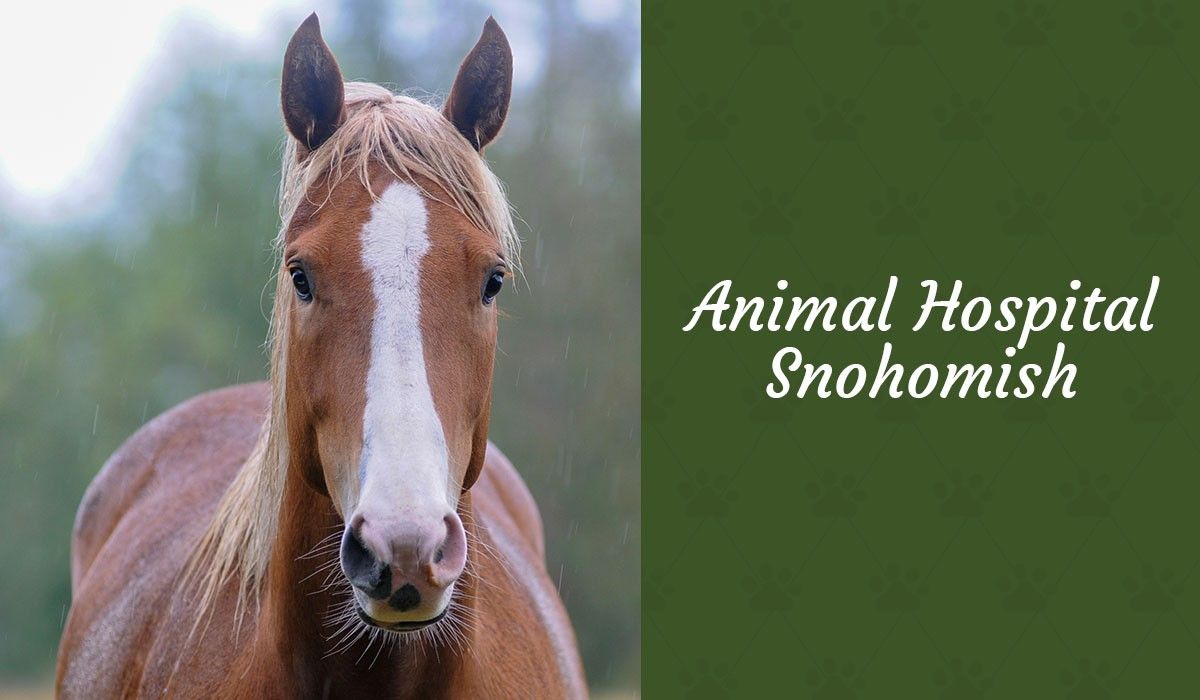 Whether you have companion animals, farm animals, or both, ensuring that they receive appropriate veterinary care is important.
Just like we need to see the doctor regularly for checkups and when we are feeling under the weather, the animals in our lives need to be seen by vets who can help them get and stay healthy.

At Cedarbrook Veterinary Care, we are an animal hospital in Snohomish that provides a wide range of services for dogs, cats, horses, and other animals. We welcome you to bring your pet to our facility, or we will come to your home or farm to treat horses and other large animals. We also offer haul-in services if you need to bring your animal to Cedarbrook Farms.
Our Services
At Cedarbrook Veterinary Care, we strive to provide top-of-the-line holistic equine and small animal services in Snohomish and throughout the region. We have an expert team that has the knowledge and experience necessary to handle everything from routine care to life-threatening emergencies, so you can rest assured knowing that your animals are in excellent hands when you choose us.

We provide general and alternative healing services for dogs and cats as well as a complete range of equine services. We embrace holistic care and strive to make the overall health and well-being of our patients our primary concern. We also use low-stress handling techniques to ensure the safety and comfort of all of the animals that we treat.
Animal Hospital in Snohomish
If you are searching for an animal hospital in Snohomish, choose Cedarbrook Veterinary Care. We have been serving the area since 2004 and are proud to have earned the trust and respect of countless area animal owners. Whether you are seeking treatment for your dog or cat or you need a veterinarian who can provide services for your horse, our compassionate team does it all.

To learn more about Cedarbrook Veterinary Care and Cedarbrook Farms or to schedule an appointment for your dog, cat, or horse, please contact us today. We look forward to speaking with you!
By accepting you will be accessing a service provided by a third-party external to https://cedarbrookvet.com/