Office Hours
Mon - Fri 9:00am - 3:30pm
Sat - Sun Closed

Veterinarian Hours
By Appointment
Equine Emergency Services
Whether at your stable or at the Cedarbrook Farms facility, our veterinarians and support staff are fully equipped and available to deal with emergency calls. Please contact us at
(360) 794-9255
and follow the instructions on the voicemail for emergencies.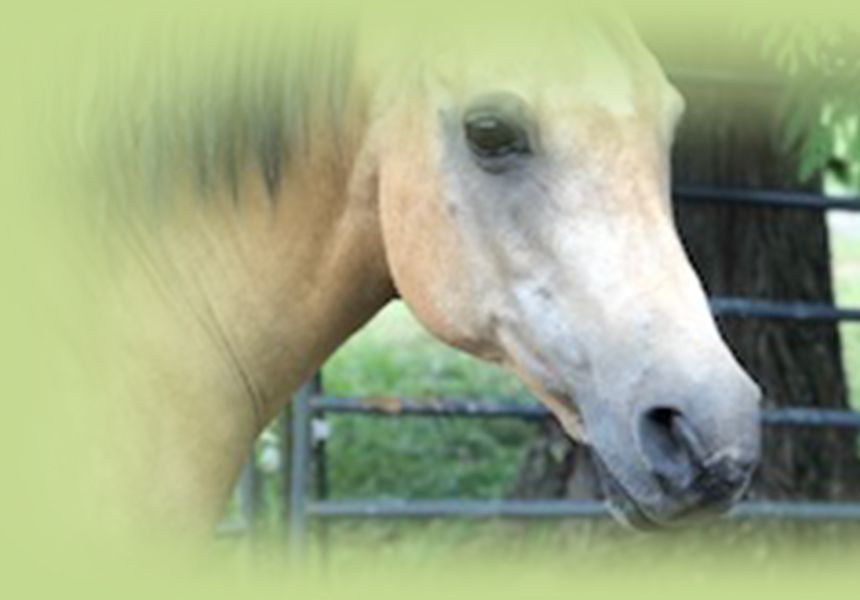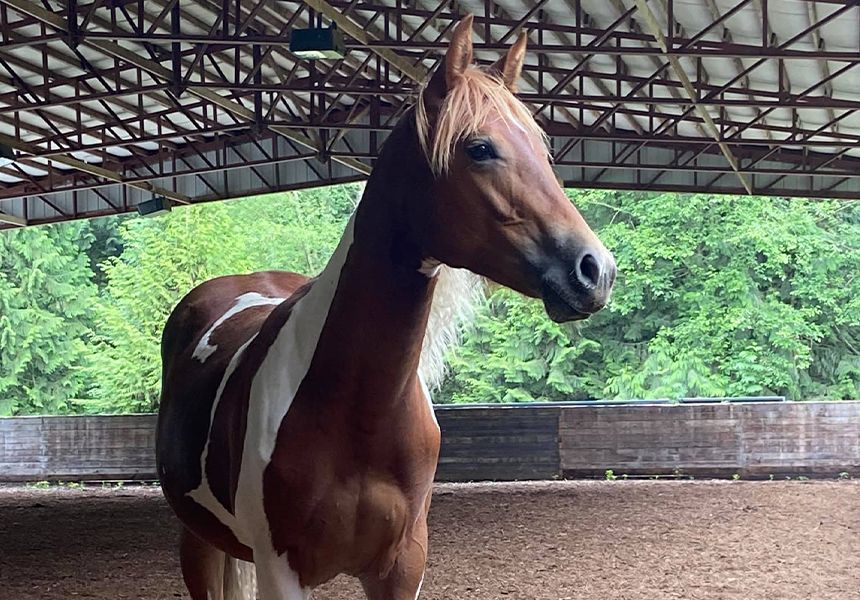 We will do our best for you
We strive to be available for calls 24/7, however in cases of an emergency where we don't have a doctor available to see your horse, our emergency line will give you information for our back-up referral doctors.
If you have an appointment outside our regular office hours and have questions or need to change your appointment time, please call or text the emergency number
(360) 453-7301
to contact a veterinarian.